Reliable. Professional. Local.
Solutions That Grow Your Business
Amnet is a Colorado Front Range-based managed IT services provider that understands the real value of diligent attention to each and every one of our clients.
As your partner in making your IT a competitive advantage, we take the time to understand your organization and to listen to your concerns. Our goal is to establish a long-term, win-win relationship.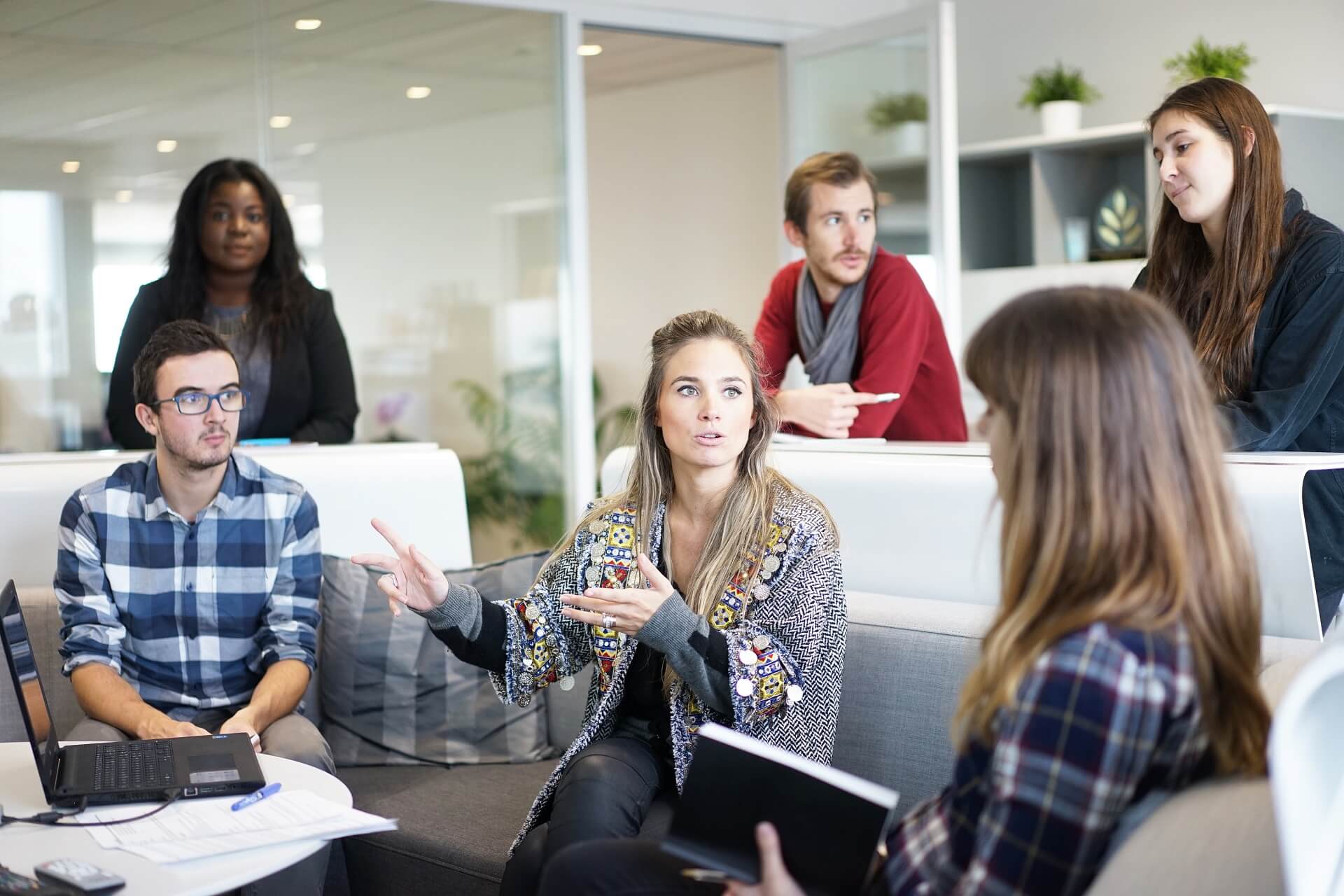 Example Industries We Serve
Comprehensive Managed IT Services
Are you searching high and low for a reliable managed IT services company or a reliable IT support company along the Colorado Front Range?
Amnet provides managed IT services, computer networking, network admin, and a range of IT consulting services for large and small companies in Denver, Colorado Springs, and along the Front Range.
A healthy company grows and develops, and its IT should be a competitive advantage. That's what we want for each of our clients.
When your technology is a daily headache and nuisance, sucking hours of productivity out of your days. It's time to do something about it. That's where Amnet comes to the rescue! We can keep your IT from robbing you of time, money, and resources so that you can focus on the goals of your organization.
With our comprehensive service plan, you can enjoy the peace of mind that comes with knowing that your IT infrastructure is up to date, regularly maintained, and consistently monitored.
The Amnet team will settle for nothing less than peak performance from your IT environment so that your business can function in top form.
Frequently Asked Questions
What areas of Colorado do you provide managed IT services?
Amnet is a leading provider of managed IT services to organizations along the Colorado Front Range.  We have offices in Colorado Springs and Denver that provide both on-site and remote IT support to all cities between Pueblo and Ft Collins. 
Why should we trust Amnet with our IT support?
Great question!  Here is the answer, direct from our CEO Trevor Dierdorff:
Our IT support team is the highest trained, best qualified IT engineer group on the Front Range. We have ongoing certification requirements to keep it that way and a strong proven track record to prove it.
Amnet is the 8-time winner of "Best IT Consulting Firm" selected by the readers of the Colorado Springs Business Journal. Moreover, there's a reason for that; it is all in what our clients say.
We are responsive, competent, and friendly in the services and support we provide. Our diligence in resolving problems ensures they are solved right the first time, and this goes a long way.
With Amnet, you gain a reliable and experienced IT partner. More than that, though, you gain peace of mind knowing you've got a team on your side that ultimately cares about your needs. We stay out in front by providing the right solutions and support to ensure your success.
Click to schedule a meeting or give us a call and your IT headaches will soon be a distant memory.