Reliable. Professional. Local.
Construction Industry Information Technology Services in Colorado
Amnet is a Colorado Front Range-based IT managed services provider that understands the real value of diligent attention to each and every one of our clients.
As your partner in making your IT a competitive advantage, we take the time to understand your organization and to listen to your concerns. Our goal is to establish a long-term, win-win relationship.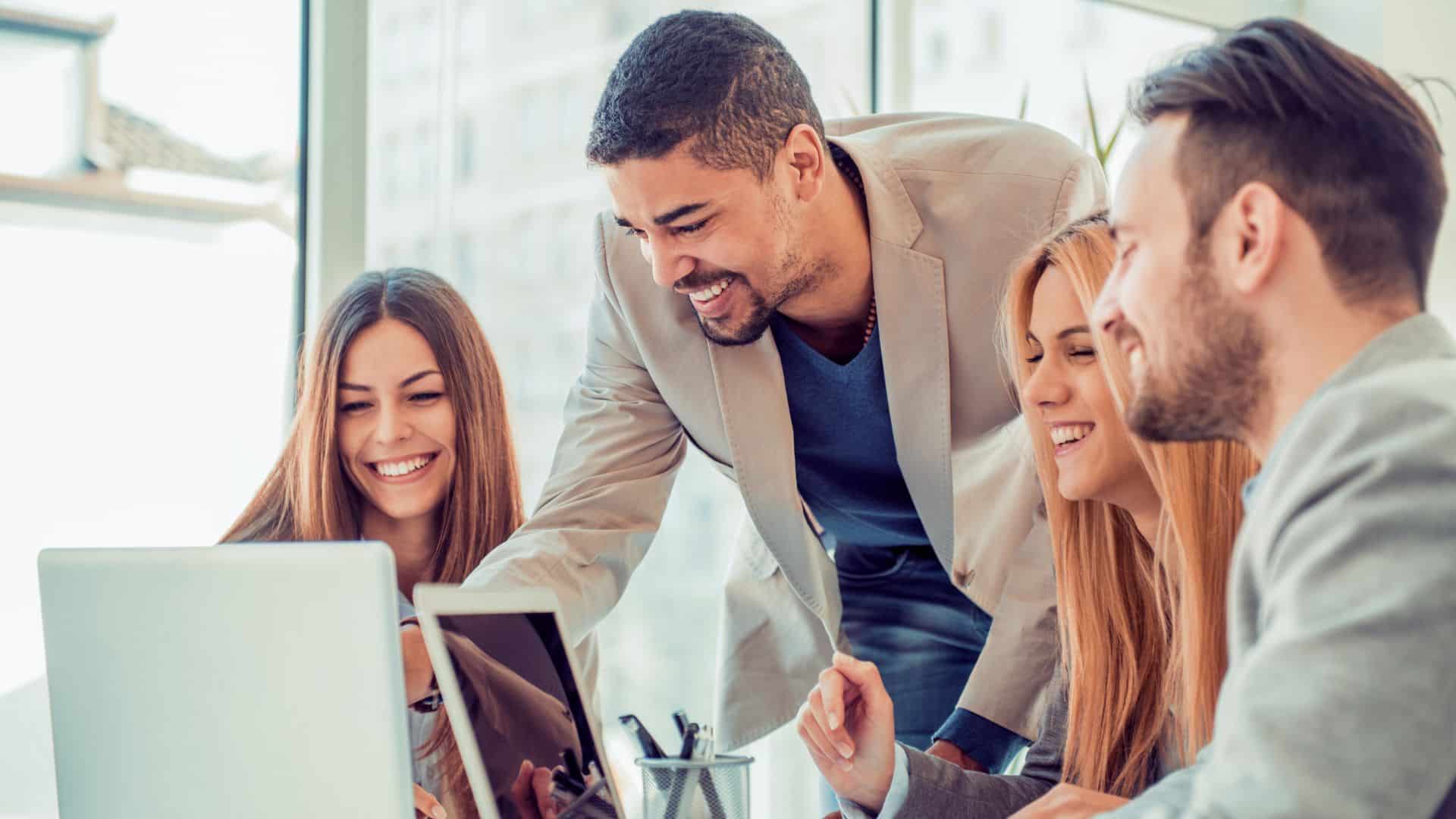 Benefits You Receive
How is Amnet Better than the Other Managed Services Providers in Colorado?
Build the Best – Be the Best
Are you searching for a professional "construction information technology services company near me" for your organization located along the Colorado Front Range? If yes, you're in the right place!
Your construction firm can be highly productive –  if everything works.
So, why leave your IT to break/fix IT contractors – or worse, amateurs?
Sure, these options may have worked for you in the past, but now your company has grown to the point where these options just don't cut it anymore.
You need full-service, professional IT management that understands industry-specific applications such as Bluebeam, Sage, Viewpoint, and Computer Ease.
You need an IT support team that has helped other construction companies collaborate from the office to the field with rugged technology and synchronized applications.
You need an outsourced IT support option that will be there when needed and won't let you down.
That's us.
The Amnet team knows the intricacies of construction IT.
We will support your efforts to grow your company by giving you an IT environment that you can rely on 24/7.
IT Management – Your systems need to be monitored and maintained to realize peak efficiency.
Cyber Security – You don't have the time to waste dealing with cyber intrusions. Let us set up industry-leading IT defenses around your business.
Construction Know-How – It's easy to find IT companies that know technology. But you need a company that specializes in how construction firms USE technology.
Frequently Asked Questions
What cities in Colorado do you provide IT support?
What should I look for when hiring a local managed services provider?
Hiring a managed service provider (MSP) means trusting them with your IT infrastructure, so it is very important that you have a clear understanding of what you really want and need.  We recommend that you work with a local company that can focus on what YOU want out of your IT support service.
Click to schedule a meeting or give us a call and your IT headaches will soon be a distant memory.