Colorado's Office 365 Experts
Microsoft Office Support in Colorado
If you are looking for a locally-owned and managed IT services company in Colorado that understands the importance of Microsoft Office 365 to your organization, then you are in the right place!
We service businesses, government offices, and organizations of all sizes in Colorado Springs, Denver and surrounding areas.
Your success is our focus.  As your IT partner in making Microsoft Office a competitive advantage for your business, we take the time to understand your organization and listen to your concerns. Our goal is to establish a long-term, win-win relationship.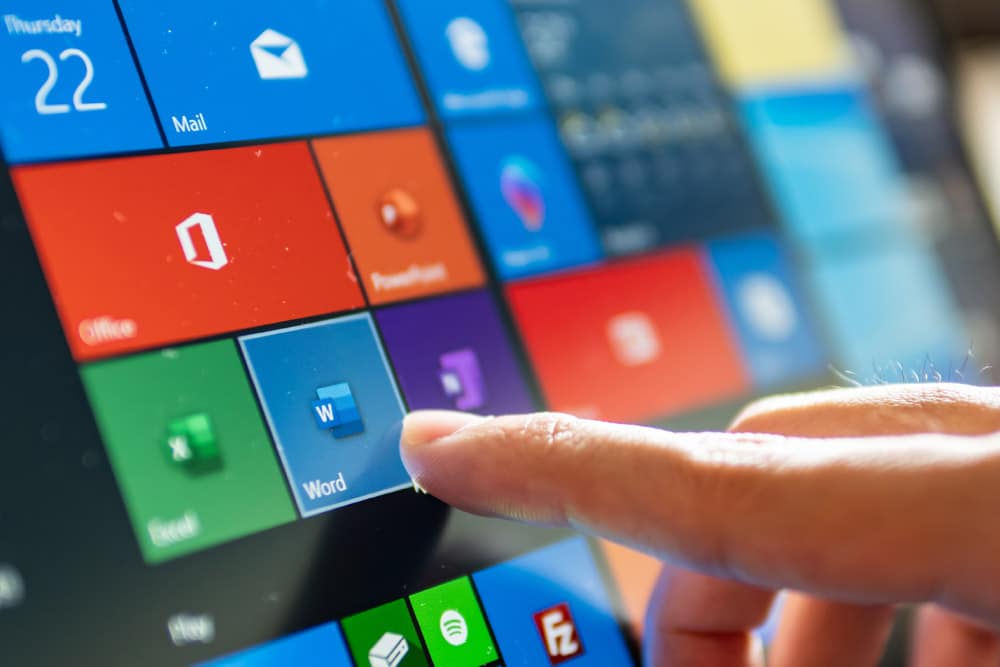 Benefits You Receive
Why is Amnet the Best Microsoft Office Support Provider in Colorado for Your Organization?
Top-Rated Microsoft Office Support for the Colorado Front Range
Microsoft Office 365 Support Lets You Embrace the Power of Productivity!
Over the years, Microsoft has set the standard for excellence in office productivity, whether it be Word for document processing, Outlook for email, or Excel for spreadsheets. With its Office 365 offering, Microsoft has taken its stellar product up a notch by connecting each and every Microsoft application to the Cloud allowing for flexibility, scalability, and mobility.
Amnet's Microsoft Office support can help your organization make the most of the power and accessibility of Office 365. We can ensure a smooth transition for any Microsoft End of Life deadlines, enable setup, and provide ongoing support to capitalize on the many features of Microsoft Office 365.
In this mobile world, it makes no sense to tie the hands of your staff with old desktop applications that are not collaborative or cloud-enabled. A lack of investment in a modern office productivity suite like Microsoft Office 365 will only slow productivity and discourage staff.
Why Choose Amnet as Your Microsoft Office Support Provider
Cloud Security and Accessibility
Your data is secured in the cloud against user error, cyber-intrusion, and unforeseen emergencies such as power outages. This storage in the cloud also gives you the flexibility of accessing your files from anywhere!
Miniminal Downtime
With Office 365, we can ensure maximum uptime, allowing you and your employees to work efficiently and without delay.
Smooth Migrations to Microsoft Office 365
We can smooth your migration to Office 365 services with industry best practice processes. We can ensure that no email, file, or calendar is missing from your newly configured setup.
Sensible Fees
Only pay for the features of Office 365 that you want, and scale up or down as you need! What's more, due to the very nature of Cloud computing, there is almost no up-front capital required for physical hardware or storage space.
Frequently Asked Questions
Do we have to pay for Microsoft Office support?
Basic technical support comes with your Office 365 subscription with Microsoft. Emphasis on basic.  If your organization needs additional services and faster response times, you can hire local managed service providers in Colorado like Amnet to provide expert office installation, migration, on-call support, security, and many more services to make Office 365 a competitive advantage for your organization.
Is outsourcing Microsoft Office Support worth it?
Working with a local Colorado-based IT support company is worth the cost as long as the company takes a proactive approach to IT that gives your IT a competitive advantage.  Our goal is to keep our clients productive by finding and resolving IT and Microsoft Office issues before they cause downtime.
Click to schedule a meeting or give us a call and your IT headaches will soon be a distant memory.