Our Head is Definitely in the Clouds
Cloud Solutions Provider for the Colorado Front Range
If you are looking for a locally-owned and managed IT Cloud services company that understands the importance of reliable Cloud access to your organization, then you are in the right place!
We service businesses, government offices, and organizations of all sizes in Colorado Springs, Denver and surrounding areas.
Your success is our focus.  As your IT partner in making your IT and cloud-based capabilities a competitive advantage for your business, we take the time to understand your organization and listen to your concerns. Our goal is to establish a long-term, win-win relationship.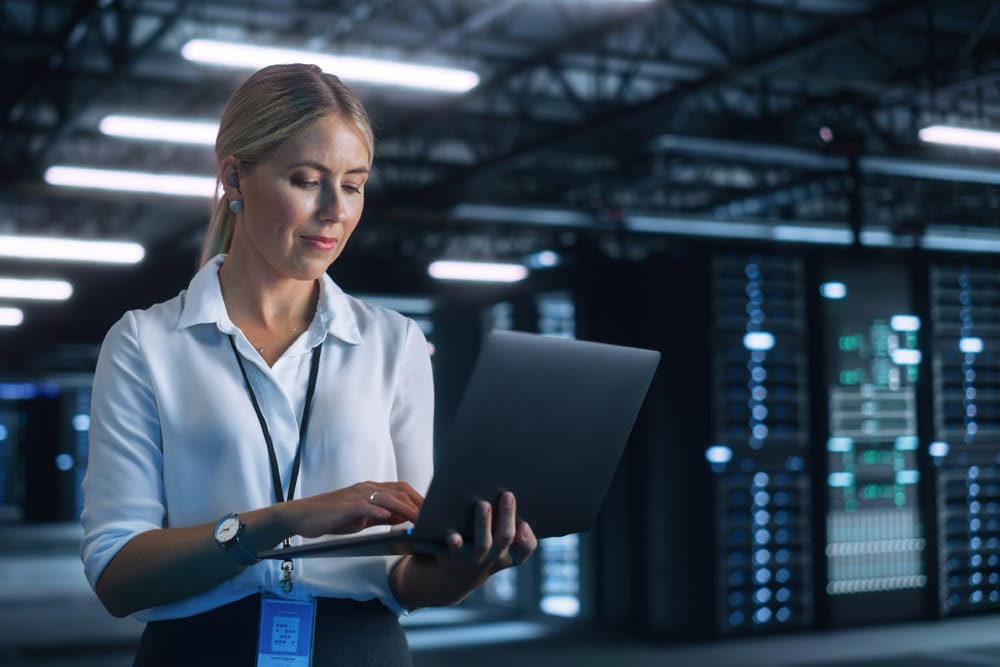 Benefits You Receive
Why is Amnet the Best Cloud Solution Provider in Colorado for Your Organization?
Top-Rated Office Cloud Services for the Colorado Front Range
Give Your Business Global Scale with the Cloud!
Today's business runs on the Cloud. It's that simple. Every major corporation has not only embraced Cloud technology but has embedded its use into the fabric of the organization.
This visionary leadership has filtered down through the ranks of the businesses of North America to the place where Cloud computing and Cloud storage is now a commonly leveraged advantage strategy of small to mid-size businesses.
Why is this happening? The widespread acceptance of the Cloud for business use is a result of the confluence of two powerful factors – culture and the pace of technology. Simply put, our global culture is more mobile and transient than ever before, and technology is keeping ahead of this demand via the Cloud.
The universal acceptance of the Cloud is only part of the picture. The aspect that REALLY matters to business leaders like you is the benefit that Cloud computing and storage gives to your company's productivity and bottom line.
Amnet Cloud consulting experts can show you how to take advantage of Cloud benefits such as:
More Accessibility, Remote Collaboration, and Convenience – With the Cloud, you and your team can work from anywhere you can get an internet connection! All of your files, data, and applications can be instantly available to you and your geographically diverse team for streamlined communication and collaboration.
Reduced Costs – No more big, up-front expenditures for expensive in-house hardware! You only pay for the Cloud capability that your business needs. As you grow, you can easily scale with our managed Cloud service.
Secure Backup and Simple Disaster Recovery – Whether it's a flood or a malware attack, the Cloud will keep your valuable data safe at three geographically separate off-site locations thanks to Amnet Cloud Management Service.
Frequently Asked Questions
Why is the Cloud important for small business?
Cloud-based apps can keep your offices connected to the communications systems you use between employees, clients, customer service, and suppliers, Many companies are making and developing mobile solutions to not only serve their teams but to sell to their customers, too.
How do Cloud services help businesses?
Cloud computing provides scalability through additional storage space, computing power, and virtual resources whenever and wherever your business needs them. Because you only pay for the resources they actually need, you can scale up or scale down quickly, easily, and cost-effectively.
Click to schedule a meeting or give us a call and your IT headaches will soon be a distant memory.