IT That Works for You
Colorado IT Managed Service Provider
Amnet is a Colorado Front Range-based managed service provider for IT that understands the real value of diligent attention to each and every one of our clients.
As your partner in making your IT a competitive advantage, we take the time to understand your organization and to listen to your concerns. Our goal is to establish a long-term, win-win relationship.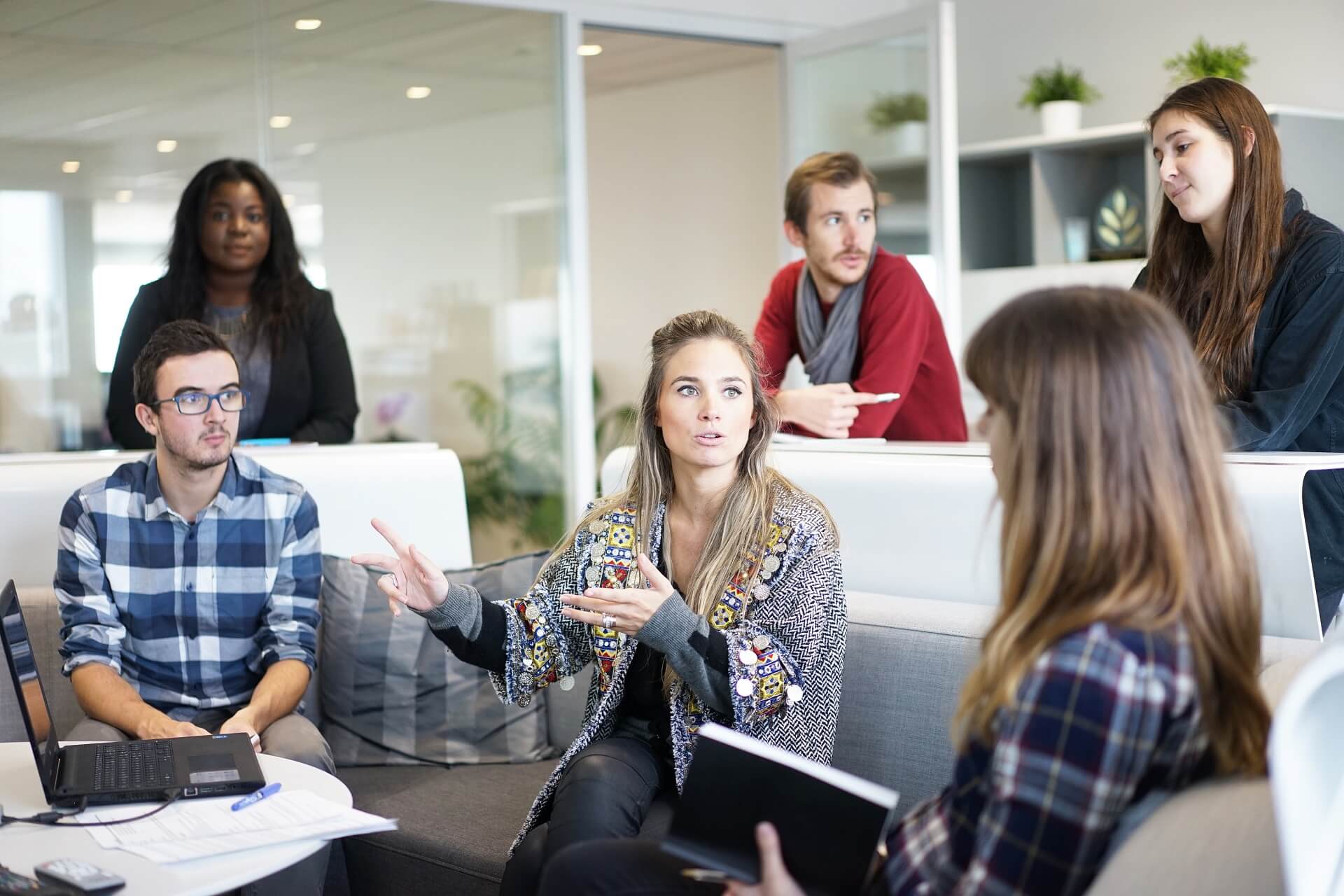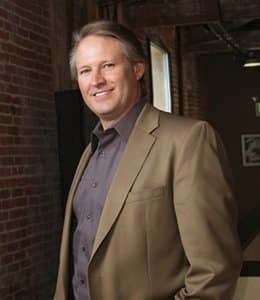 Trevor
Founder & Chief Executive Officer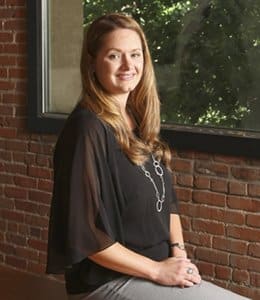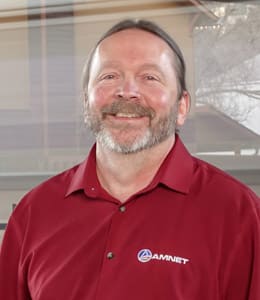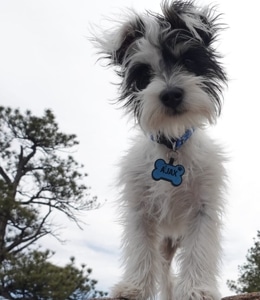 Ajax
Office Security & Greeter
History of Our Managed Service Provider Company
The Amnet journey began in 1998 when Trevor Dierdorff left a tech job at a large corporate retailer to strike out on his own.
It wasn't long until he had a few small business clients, and his fledgling managed service provider company began to grow. The year 2000 was when things began to take off. That year Trevor hired his first employee and within six months, a second.
"Initially, I didn't intend to have employees, but the need in the market was too great to keep up with the demands. It was an exciting time, launching and growing Amnet." – Dierdorff
With the excitement of launching the managed service provider business came work…lots of work.
"Eighty-hour weeks were not unusual, at first.  Bootstrapping a business is difficult. I have so much respect for my fellow entrepreneurs who know the joy, pain, risk, and reward of going out on their own." – Dierdorff
That respect for entrepreneurs and business leaders that Trevor developed during those early days has become a source of insight and guiding light for the customer service approach of Amnet.
Our Success Model in Steps
Technology is our business, not yours. You shouldn't have to deal with IT issues on a daily basis, and with Amnet, you won't!
Our clients' successes are our successes. By focusing on mastery of our craft and best-in-class service for our clients, we will prosper.
As we invest ourselves fully in everything we do for our clients and community, we continue to progress as a company, and as a team.
Amnet's team is dedicated to being the foremost IT support provider for Colorado businesses. With intentionality, we achieve that through:
Relationships
Integrity
Service Excellence
Education and Growth
Frequently Asked Questions
What cities in Colorado do you serve?
We provide managed service provider solutions and support from Ft Collins to Pueblo and all Front Range cities in between.  We have offices in Colorado Springs and Denver.
How long have you been in business?
Our founder Trevor Diedorf started the company in 1998 in Colorado Springs.
Do you have Errors and Omissions (E&O) insurance?
Errors and Omissions (E&O) insurance is a kind of specialized liability protection against losses not covered by traditional liability insurance. It protects you and your business from claims if a client sues for negligent acts, errors, or omissions committed during business activities that result in a financial loss.
Amnet has a comprehensive $1,000,000 E&O insurance policy and a $1,000,000 umbrella prolicy. This insurance protects you should we cause a problem with your network that causes you to be down for hours or days, or if you lose data.
Do you have a written, guaranteed response time in your Service Level Agreement?
As a top-rated Colorado Managed Service Provider, we guarantee a two-hour response time to handle network emergencies during business hours.
Click to schedule a meeting or give us a call and your IT headaches will soon be a distant memory.