Reliable. Professional. Local.
IT Managed Services in Colorado
Amnet is a Colorado Front Range-based IT managed services provider that understands the real value of diligent attention to each and every one of our clients.
As your partner in making your IT a competitive advantage, we take the time to understand your organization and to listen to your concerns. Our goal is to establish a long-term, win-win relationship.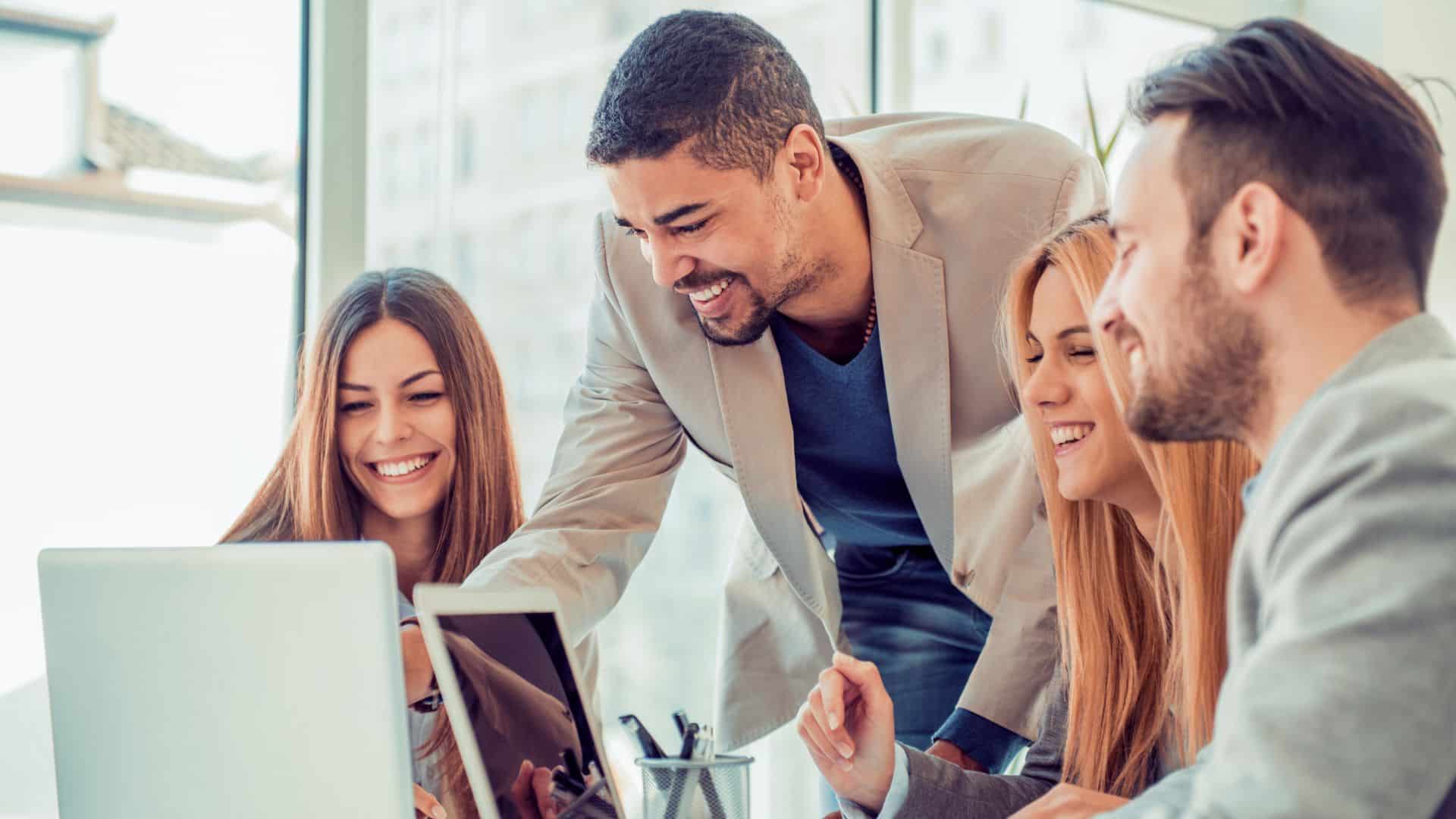 Benefits You Receive
How is Amnet Better than the Other Managed Services Providers in Colorado?
Top-rated IT Managed Services for the Colorado Front Range
Are you searching for a professional "managed services company near me" for your organization located along the Colorado Front Range? If yes, you're in the right place!
Amnet provides managed services, computer networking, network admin, and a range of IT consulting services for large and small companies in Denver, Colorado Springs, and along the Front Range.
A healthy company grows and develops, and its IT should be a competitive advantage. That's what we want for each of our clients.
If your technology is a daily headache and nuisance, sucking hours of productivity out of your days, the time has come to do something about it. That's where Amnet comes to the rescue! We can keep your IT from robbing you of time, money, and resources so that you can focus on the goals of your organization.
With our comprehensive service plan, you can enjoy the peace of mind that comes with knowing that your IT infrastructure is up to date, regularly maintained, and consistently monitored.
The Amnet team will settle for nothing less than peak performance from your IT environment so that your business can function in top form.
Unlimited IT Support
Amnet – unlike our competitors – refuses to charge clients by the hour for expensive and inconvenient on-site technician visits. Our plan gives you and your in-house team unlimited access to both remote and on-site support during business hours.
In addition to this huge advantage, we remotely monitor your IT systems around the clock to ensure the smooth functioning of your IT and to deal with issues before they become a problem. Often, we can remediate issues remotely without having to inconvenience you with an on-site visit.
Proactive Maintenance
All-hours monitoring is only a fraction of what goes on behind the scenes when you partner with Amnet to care for your IT.
In the background, a team of cybersecurity gurus constantly works to make sure that you have the latest in antivirus software, firewalls, and anti-spam. These masters of cybersecurity know how to keep your company safe from costly data breaches and are committed to the fight against cyber-crime.
Convenient Service
Our wall-to-wall service is designed from the ground up for customer satisfaction. Our monthly, stable, inclusive billing helps you simplify your IT budget and protects you from the spikes of expensive repairs or replacements. Also, our valued customers are able to "walk away" from their IT knowing that it is in good hands. This enables you, the business owner, to focus on what makes you money and enhances the value of your business.
Frequently Asked Questions
What cities in Colorado do you provide IT support?
What should I look for when hiring a local managed services provider?
Hiring a managed service provider (MSP) means trusting them with your IT infrastructure, so it is very important that you have a clear understanding of what you really want and need.  We recommend that you work with a local company that can focus on what YOU want out of your IT support service.
Click to schedule a meeting or give us a call and your IT headaches will soon be a distant memory.