IT Careers at Amnet
IT Jobs in Colorado Springs & Denver
Researching IT jobs in Colorado?  Amnet is always on the lookout for people that have a positive attitude, a passion for serving people and a love for technology.
Amnet is a small managed service and cybersecurity company serving the Colorado Springs, Denver and Pueblo regions in Colorado.
We're a passionate team of professionals who thrive on helping our clients leverage their technology to be more prosperous while securing their data to lower their risk.
Amnet is very team oriented. Your growth is sure when working with us because you will be surrounded by very talented people.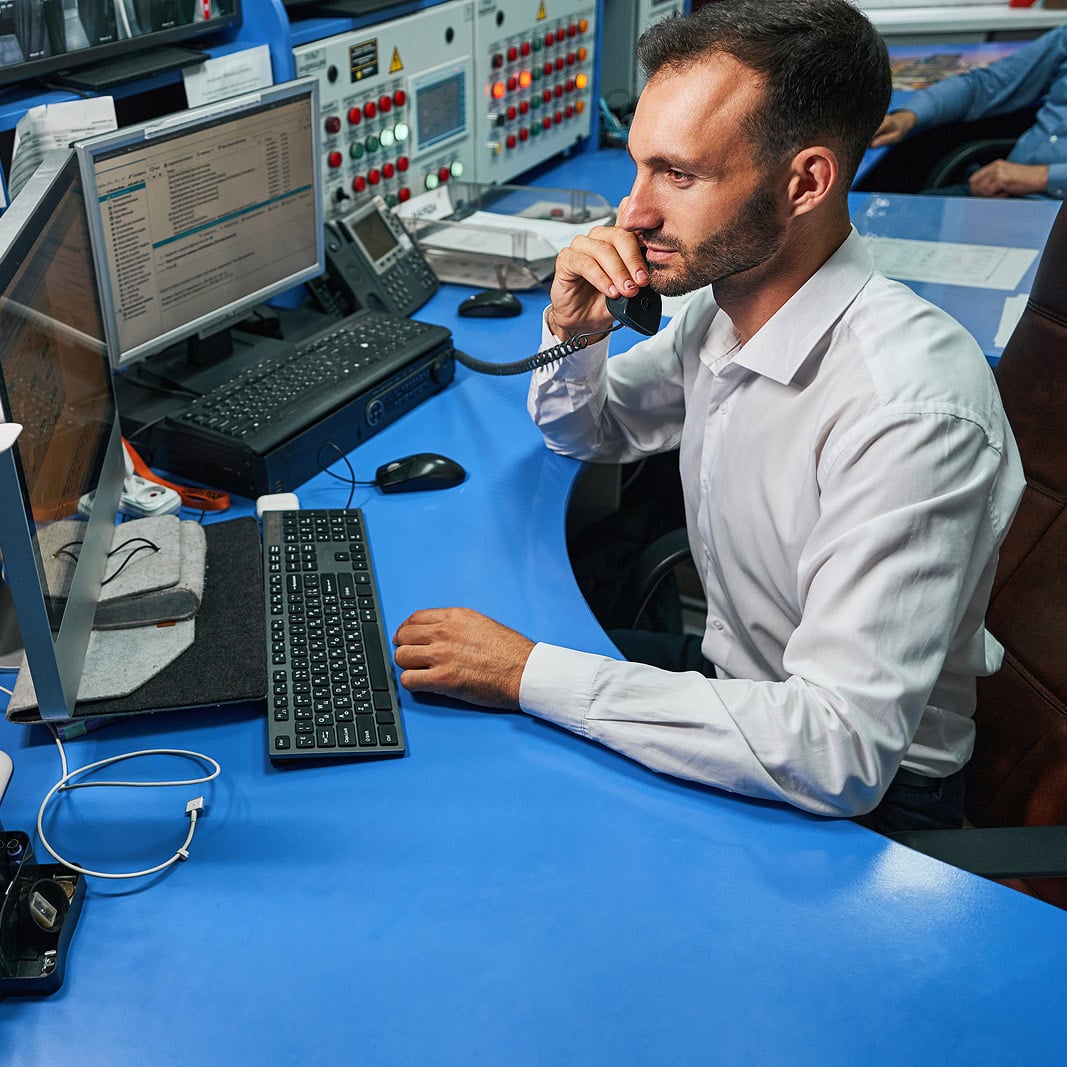 We Are A People First Culture
We know IT talent when we see it and seek to provide our clients with the best-of-the-best.  These are just a few of the things that you can expect to find within the Amnet culture.
We have a fun, collaborative team that focuses on relationships, integrity, growth, and service.
Amnet is a family owned, small business.  Our Mission is to grow relationships, whether they're clients, employees, or partners.
If having a great work environment is important to you, you have a passion for serving people, and love technology, Amnet may be the right fit for you.
We were selected by the readers of the Colorado Springs Business Journal as the Best IT Consulting Company 9 out of 12 years.
Recognized as a Gazette "Best Workplaces Company" and a Colorado Company to Watch. We've been awarded the BBB's "Excellence in Customer Service Award" so many time that we're in their Hall of Fame.
Amnet is an equal opportunity employer.
IT Jobs in Colorado We Offer
System Administrators – All Levels
We are always on the lookout for Windows System Administrators at all levels to provide fast-paced managed IT services. We work with many different types of businesses in the Colorado Springs, Denver and Pueblo regions, providing remote and on-site support.
 Service Desk Professionals – All Levels
Our IT Service Desk Professionals provide technical assistance on computer systems and applications via phone and email. In this role, you are the first contact for customers who need technical assistance. Great personality required!
Cybersecurity Specialists
Our Cybersecurity Specialists ensure that an organization's IT systems are safe from cyber attack. You will create and implement security audits across computer hardware and software applications. Cybersecurity specialists are responsible for discovering vulnerabilities and risks in networks and software systems with ongoing vulnerability scans, monitoring network data, and ensuring hardware and software applications are updated. You will manage any potential attacks or intrusions to make sure the client's information isn't compromised.
 Employee Benefits
Amnet's benefits package includes group medical/dental/life insurance, 401k, with paid holidays and personal time off.
Additionally, we offer:
8 hour shifts
Monday to Friday
Supplemental pay types:
Amnet does require that all employees have the ability to commute or are willing to relocate to Colorado Springs, Colorado as a condition of employment.
Work Location: One location
Our clients' successes are our successes. By focusing on mastery of our craft and best-in-class service for our clients, we will prosper.
As we invest ourselves fully in everything we do for our clients and community, we continue to progress as a company, and as a team.
Amnet's team is dedicated to being the foremost IT support provider for Colorado businesses. With intentionality, we achieve that through:
Relationships
Integrity
Service Excellence
Education and Growth
Frequently Asked Questions
What cities in Colorado do you serve?
We provide managed service provider solutions and support from Ft Collins to Pueblo and all Front Range cities in between.  We have offices in Colorado Springs and Denver.
How long have you been in business?
Our founder Trevor Diedorf started the company in 1998 in Colorado Springs.
Do you have Errors and Omissions (E&O) insurance?
Errors and Omissions (E&O) insurance is a kind of specialized liability protection against losses not covered by traditional liability insurance. It protects you and your business from claims if a client sues for negligent acts, errors, or omissions committed during business activities that result in a financial loss.
Amnet has a comprehensive $1,000,000 E&O insurance policy and a $1,000,000 umbrella prolicy. This insurance protects you should we cause a problem with your network that causes you to be down for hours or days, or if you lose data.
Do you have a written, guaranteed response time in your Service Level Agreement?
As a top-rated Colorado Managed Service Provider, we guarantee a two-hour response time to handle network emergencies during business hours.
Click to schedule a meeting or give us a call and your IT headaches will soon be a distant memory.