IT Services for Fire Districts
Reliable. Professional. Local.
Information Technology for Fire Districts in Colorado
Amnet is a Colorado Front Range-based IT managed services provider that understands the real value of diligent attention to each and every one of our clients.
As your partner in making your IT a competitive advantage, we take the time to understand your organization and to listen to your concerns. Our goal is to establish a long-term, win-win relationship.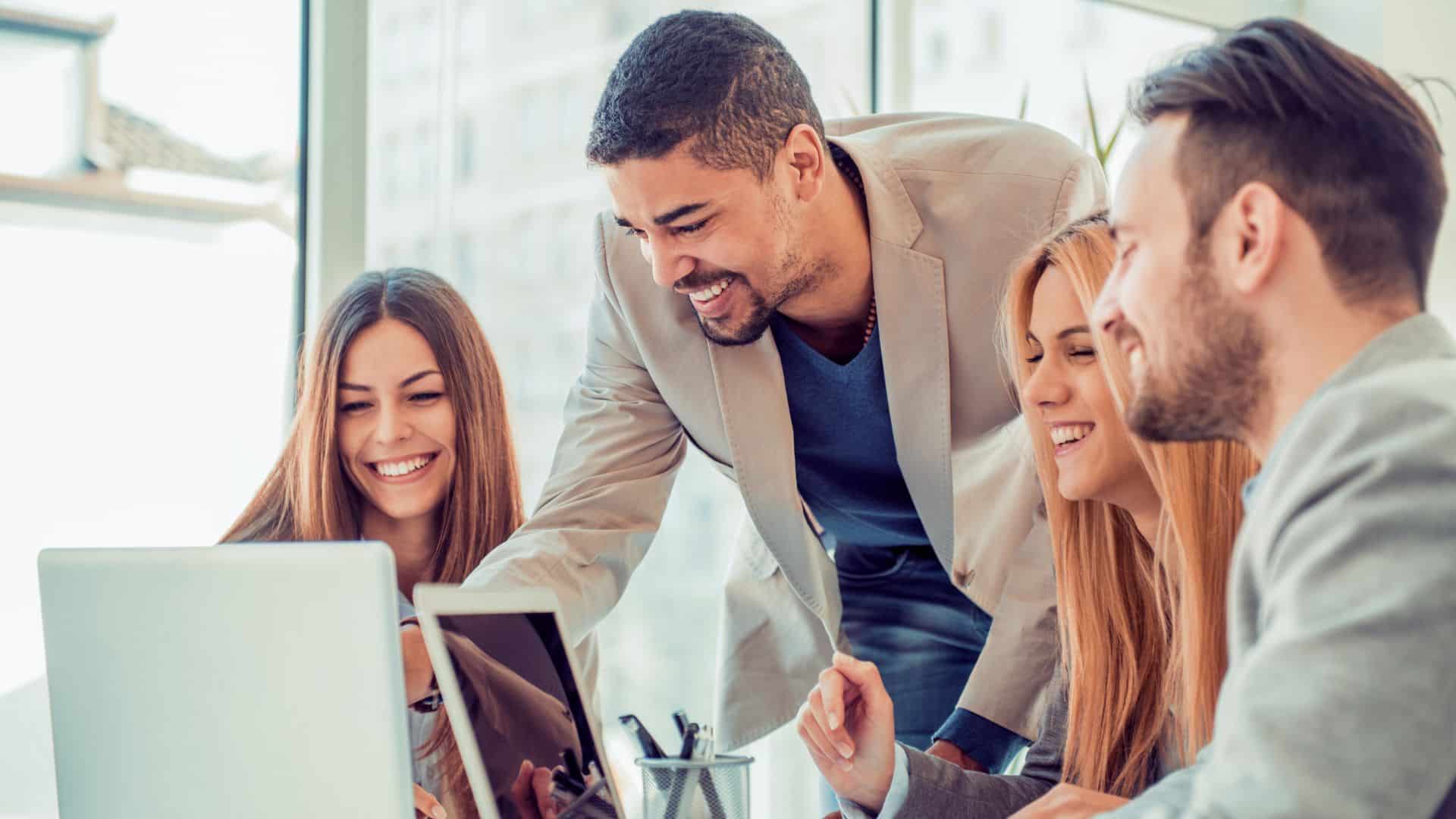 Benefits You Receive
How is Amnet Better than the Other Managed Services Providers in Colorado?
Information Technology for Fire Districts in Colorado
Get the Best IT Support for Your Colorado Front Range Fire District!
The first priority of your Colorado Front Range fire district is containing and eliminating any fires in your district – this should be your only concern. Unfortunately, it isn't.
Fire departments, like yours, are also responsible for maintaining HIPAA compliance, a costly, time-intensive, and ongoing process. With your district's fire safety in your hands, you have enough to worry about already.
Allow Amnet to help.
We Prevent IT Emergencies so You Can Handle Real Emergencies.
We're proud to work with fire districts and departments throughout Colorado Springs, Denver, and beyond to ensure their IT is optimized and their compliance is assured. You can be free to focus on keeping the members of your fire district safe. Let us handle your IT for you.
Benefits of Choosing Amnet
When we partner with you, you'll enjoy the following.
Experienced Professionals: Our team has a comprehensive understanding of the technology your department uses. You can trust us to ensure it's working properly.
HIPAA Compliance: Our expertise with HIPAA compliance will ensure that your department is completely compliant with the full range of guidelines.
Complete IT Management: We will optimize your department's IT environment so that it consistently works as expected.
You can rely on Amnet to keep your fire district technology and compliance in order.
Learn more about the benefits of working with Amnet to provide your Colorado Front Range IT support.
Frequently Asked Questions
What cities in Colorado do you provide IT support?
What should I look for when hiring a local managed services provider?
Hiring a managed service provider (MSP) means trusting them with your IT infrastructure, so it is very important that you have a clear understanding of what you really want and need.  We recommend that you work with a local company that can focus on what YOU want out of your IT support service.
Click to schedule a meeting or give us a call and your IT headaches will soon be a distant memory.