Reliable. Professional. Local.
Healthcare Information Technology Services in Colorado
Amnet is a Colorado Front Range-based IT managed services provider that understands the real value of diligent attention to each and every one of our clients.
As your partner in making your IT a competitive advantage, we take the time to understand your organization and to listen to your concerns. Our goal is to establish a long-term, win-win relationship.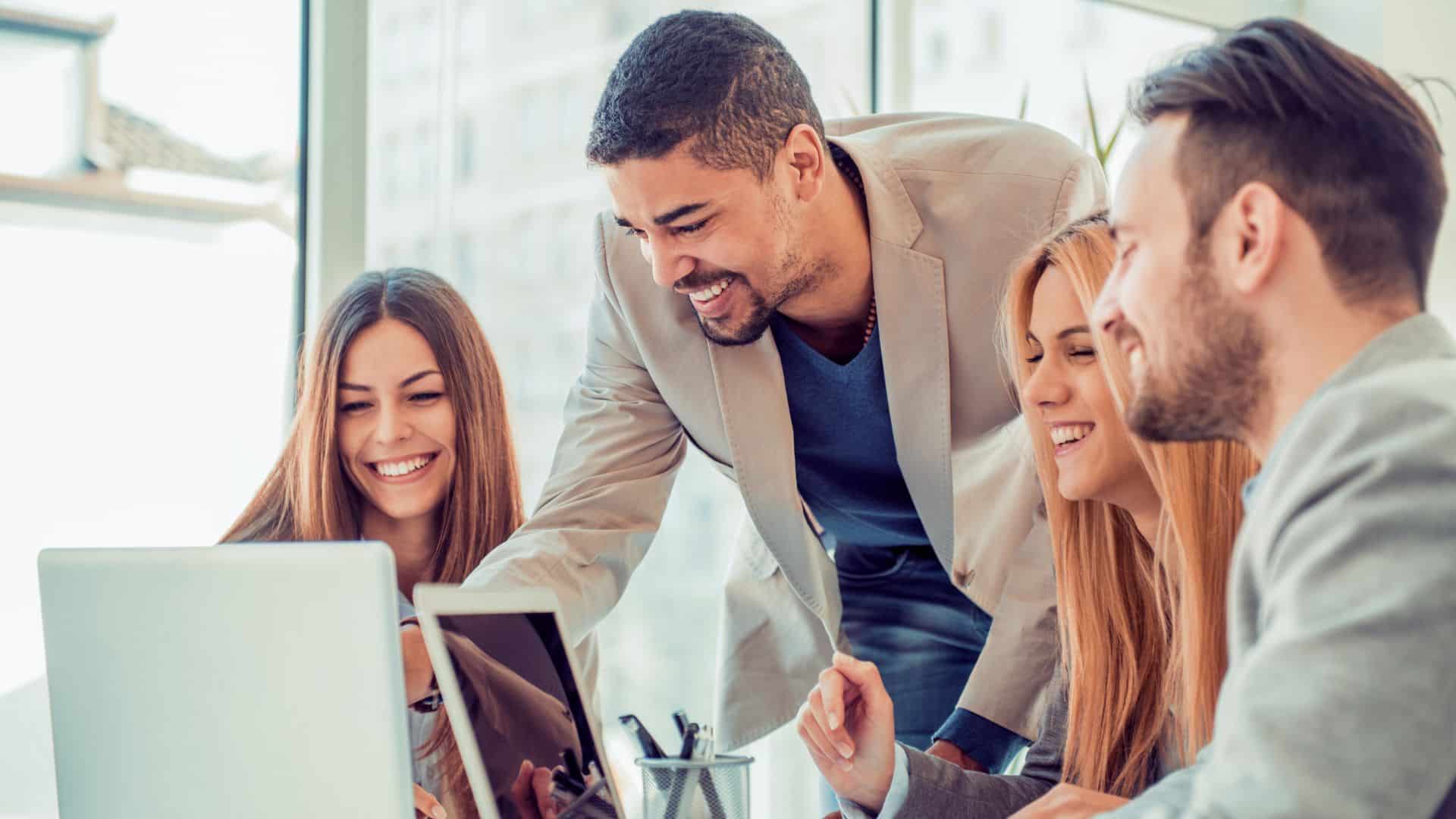 Benefits You Receive
How is Amnet Better than the Other Managed Services Providers in Colorado?
Get the Best Healthcare Information Technology in Colorado
Leverage the Skill and Experience of True IT Professionals!
Your healthcare practice is at its best when your great staff is supported by IT people who know what they are doing.
That's us.
Too often, you have been disappointed by those break/fix IT contractors who only care about remedying immediate problems without dealing with underlying issues.
The Amnet team takes a different approach to healthcare IT.
We care for your IT environment holistically – the same way you treat your patients!
HIPAA Compliance
Legislative compliance is a big reason that healthcare providers in our region are turning to Amnet for IT management. We take the time to bring your systems up to standard and put those best practices in place – so you can achieve complete HIPAA compliance.
By partnering with Amnet, you can spend more time with patients and less time typing! Sound good?
Experienced Professionals – We know your technology and will optimize it for your workflow.
Data Protection – Your patient data will be safe, protected by cutting-edge, cyber security
HIPAA Compliant – We will ensure that you meet the strict provisions of the HIPAA legislation.
Complete IT Management – Your entire IT environment will function seamlessly to support positive patient outcomes.
Frequently Asked Questions
What cities in Colorado do you provide IT support?
What should I look for when hiring a local managed services provider?
Hiring a managed service provider (MSP) means trusting them with your IT infrastructure, so it is very important that you have a clear understanding of what you really want and need.  We recommend that you work with a local company that can focus on what YOU want out of your IT support service.
Click to schedule a meeting or give us a call and your IT headaches will soon be a distant memory.