IT Services for Special Districts
Reliable. Professional. Local.
Information Technology for Special Districts in Colorado
Amnet is a Colorado Front Range-based IT managed services provider that understands the real value of diligent attention to each and every one of our clients.
As your partner in making your IT a competitive advantage, we take the time to understand your organization and to listen to your concerns. Our goal is to establish a long-term, win-win relationship.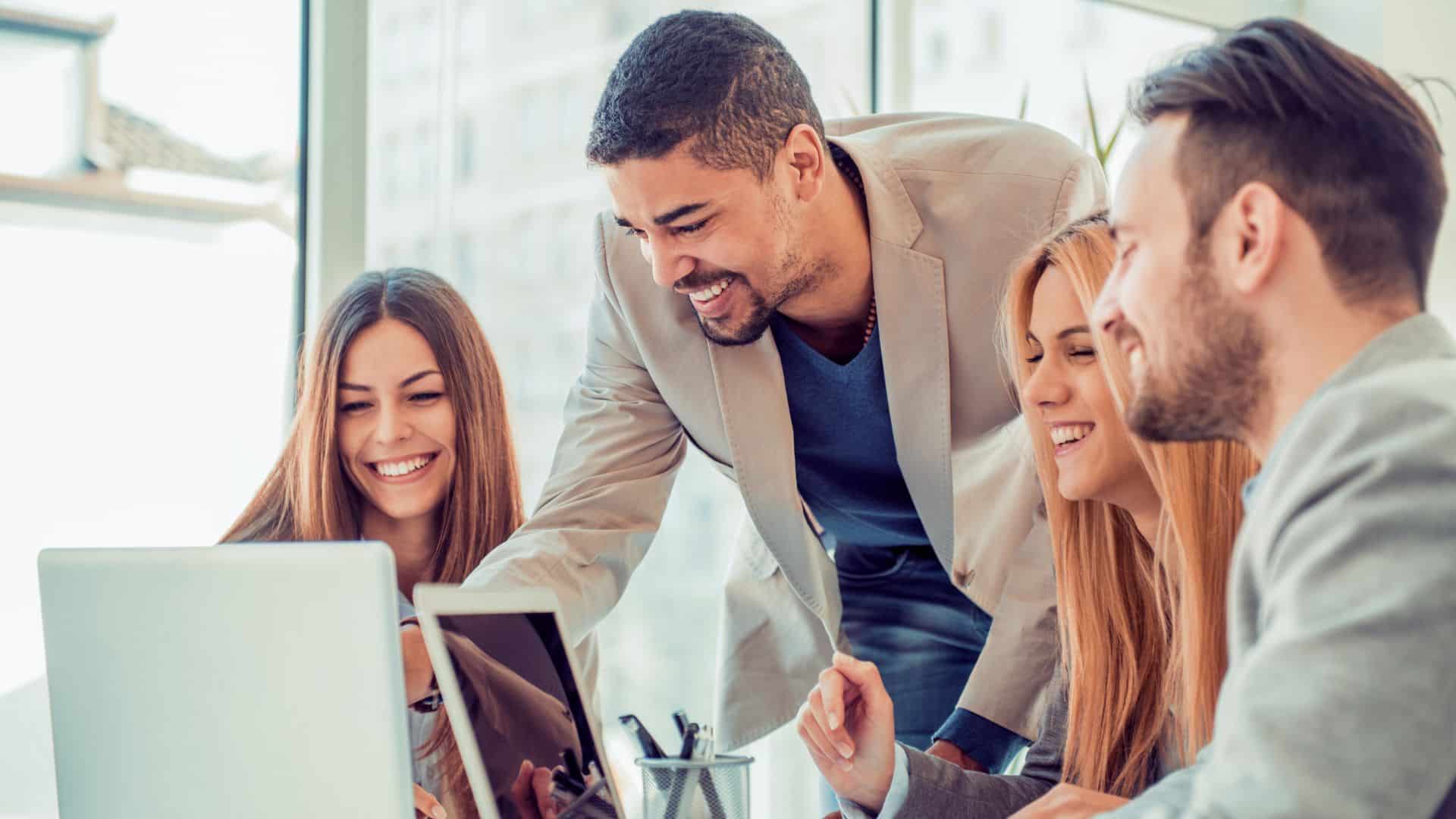 Benefits You Receive
How is Amnet Better than the Other Managed Services Providers in Colorado?
Information Technology for Special Districts in Colorado
Give Your Team the Support They Need to Give the Community the Support It Needs.
When your job is to provide much-needed public services, you can't afford to have disruptions or delays. Even a minor IT issue can create a huge problem when it keeps your team from working effectively – and downtime of any kind is not an option.
Break/fix IT solutions are only there to solve a problem that has already happened, and can't combat the common causes of lost productivity and efficiency.
Full-service, professional IT management
With full-service, professional IT management from Amnet at your disposal, you'll never need to worry about your important technology letting you down.
 IT Management – Your systems will be monitored around the clock, ensuring that your technology is consistently running at peak performance.
Cyber Security – Protecting your internal network and systems against infections and intrusions is critical. Keep your systems and data secure with the latest cyber security technology and support.
Specialized Industry Knowledge – Having IT support and having IT support that understands the demands of your sector are two very different things. It's a small but important distinction that can make a very big difference.
Municipal Water, Wastewater, and Sanitation Districts
The Amnet team has firsthand experience installing and maintaining SCADA, the most popular application choice for water and sanitation management.
Whether you are in need of reliable support for your existing infrastructure or need a custom SCADA server built to meet your department's requirements, Amnet has you covered.
Frequently Asked Questions
What cities in Colorado do you provide IT support?
What should I look for when hiring a local managed services provider?
Hiring a managed service provider (MSP) means trusting them with your IT infrastructure, so it is very important that you have a clear understanding of what you really want and need.  We recommend that you work with a local company that can focus on what YOU want out of your IT support service.
Click to schedule a meeting or give us a call and your IT headaches will soon be a distant memory.