Manufacturing IT Services
Reliable. Professional. Local.
Manufacturing Industry Information Technology Services in Colorado
Amnet is a Colorado Front Range-based IT managed services provider that understands the real value of diligent attention to each and every one of our clients.
As your partner in making your IT a competitive advantage, we take the time to understand your organization and to listen to your concerns. Our goal is to establish a long-term, win-win relationship.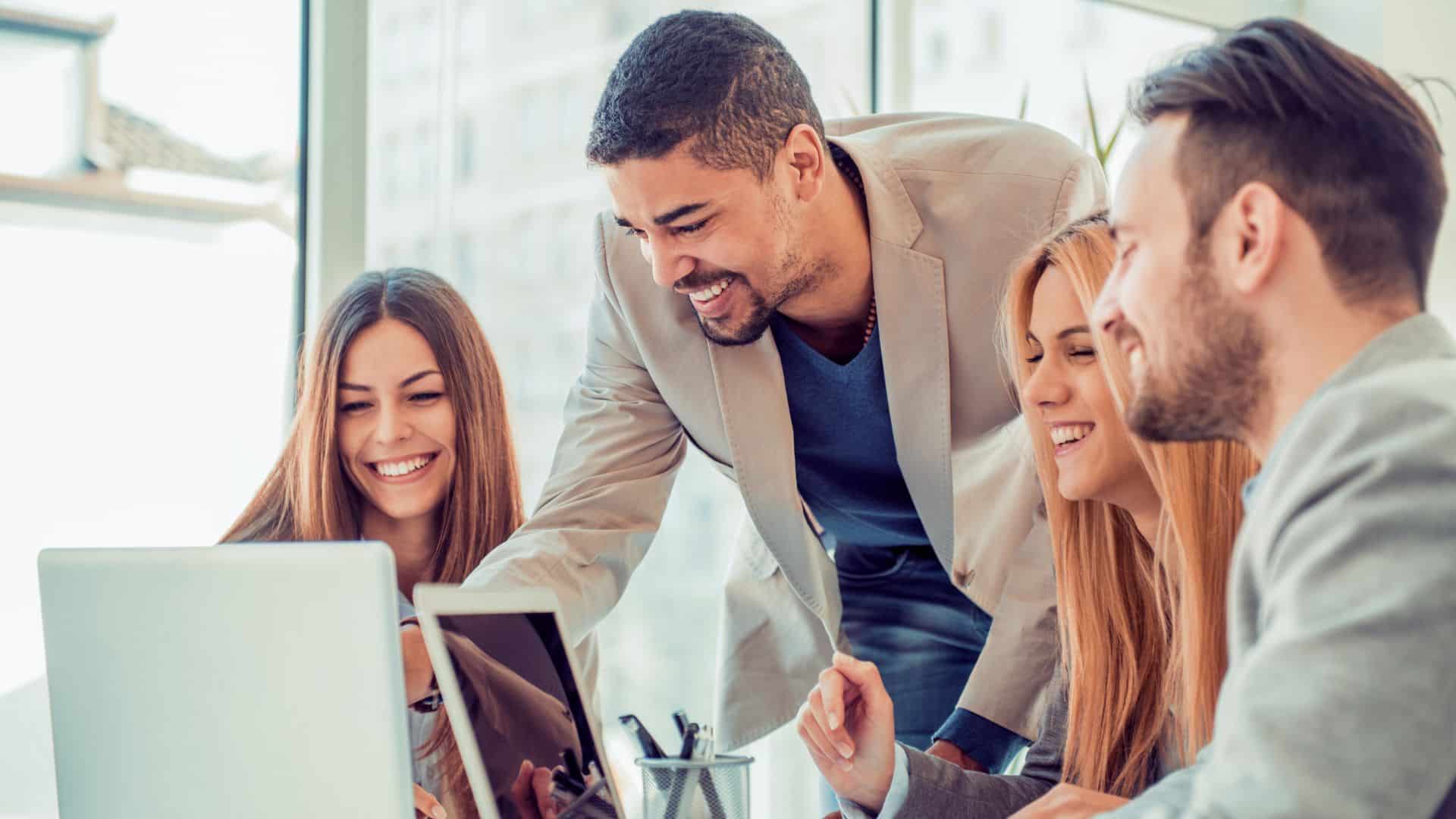 Benefits You Receive
How is Amnet Better than the Other Managed Services Providers in Colorado?
Build the Best – Be the Best
Get Superior IT Service for Your Manufacturing Firm!
When you're dealing with complicated supply chains, multiple vendors, employees, and customers, the last thing you want to deal with is your IT.
Unfortunately, in order for your manufacturing firm to run efficiently, you have to have rock-solid IT infrastructure in place and maintained. You may already have in-house IT employees that look after much of the day-to-day updates and upgrades, but is that really the most profitable use of their time? Are they overwhelmed with the volume of things that have to be accomplished each day to keep your manufacturing process running smoothly?
At Amnet, we LOVE in-house IT teams! Why? We understand what they are going through and know how to take the weight off of their shoulders so they can focus on the big, forward-leaning projects that will take your company to the next plateau.
Don't have an in-house IT department? No problem! We can do it ALL for you!
Outsource your technology concerns to Amnet and enjoy these benefits and more!
Reduced Expenditures – With our team of responsive, skilled, and friendly technicians managing your IT infrastructure, all your costs come under one, easy to budget monthly rate. In addition, you can save up-front hardware costs by using the cloud and avoid unnecessary downtime with Amnet IT maintenance and monitoring.
Expert Consultation – With our Technology Assessment we determine the strengths and weakness of your current computer systems to determine opportunities for improvement. Similarly, our Computer Network Security Assessment will find any vulnerabilities in your computer network to be remediated.
Local Colorado Experts – No need to deal with offshore telephone support! All of our consulting is done by trained, expert professionals from the Amnet team, located locally here in Colorado.
Comprehensive Services – You shouldn't have to deal with IT issues on a daily basis. Technology is our business. Our service plan is all inclusive, featuring total maintenance of your IT infrastructure. If you encounter an issue that we can't fix remotely, we have on-site visits included in our service plan.
Client Satisfaction – We focus on what you want out of our service. Whether it's a simple consultation or a full managed services plan, we focus on your business goals and how to best configure your technology to aid you in those endeavors.
Is your Colorado manufacturing firm ready for a rock-solid, professional IT management partner? We are ready to help and would be glad for an opportunity to show you how we can make a significant difference for you and your team.
Frequently Asked Questions
What cities in Colorado do you provide IT support?
What should I look for when hiring a local managed services provider?
Hiring a managed service provider (MSP) means trusting them with your IT infrastructure, so it is very important that you have a clear understanding of what you really want and need.  We recommend that you work with a local company that can focus on what YOU want out of your IT support service.
Click to schedule a meeting or give us a call and your IT headaches will soon be a distant memory.