The Cybersecurity Solutions You Need To Make Your Business A Fortress Against Cybercrime
Every Colorado business has to face the growing threat of cybercrime. You've heard it on the news and read it in the papers – small to mid-size businesses are being targeted. So what can you do about cybercrime? Well, you could buy off-the-shelf antivirus software, have a computer repair technician install it, and hope for the best. That wouldn't be wise, but you already know that. You're on the Amnet site because you want professional IT and cybersecurity strategy, implementation, configuration, and monitoring.
After all, that's what your business deserves.
Since 1998, the Amnet team of IT professionals has been caring for the cybersecurity requirements of businesses like yours throughout Colorado Springs, Denver, Boulder, Pueblo, and Fort Collins.
What Cybersecurity Options Does Amnet Offer?
Securing your business is not a cookie-cutter process. Each organization has a unique technology setup, and so IT security solutions must be carefully tailored to each company. We offer five layers of security that we'll leverage to keep your business safe from online threats such as ransomware, adware, spyware, and hacker intrusion attempts.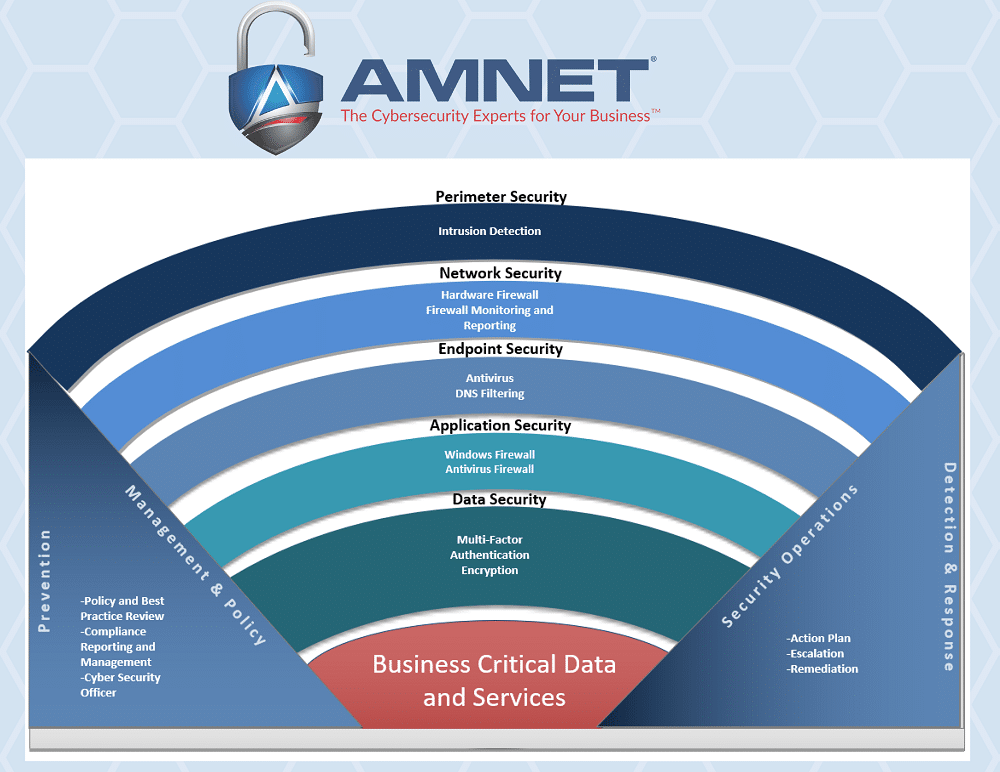 Why Partner With A Team Of Cybersecurity Professionals?
You want to protect your business investment.
You don't want to put your employees' jobs at risk.
Your business can't afford extended downtime.
Your clients' confidential information cannot be compromised.
You have a reputation to protect.
You don't want criminal syndicates to get their hands on your personal and financial data.
Read our latest cybersecurity blogs: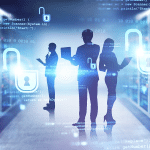 https://www.amnet.net/peeling-back-the-5-layers-of-it-security/
https://www.amnet.net/3-ways-your-team-can-become-cybersmart-in-uncertain-times/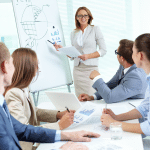 Let's get started – contact the friendly Amnet team now at (719) 442 – 6683.