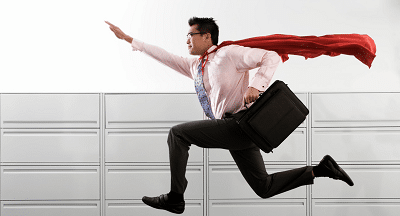 The Windows 7 calculator brings new, super functionality.
No doubt you have used the nifty little calculator application in Windows: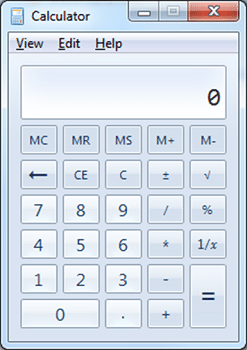 In Windows 7, Microsoft has beefed-up this tool with more features that might have you putting away that solar-powered desktop calculator.
The basic and scientific versions of the calculator are still present, but also added are the programmer and statistics flavors of calculator. If you click on the View menu option, you'll see additional functionality available.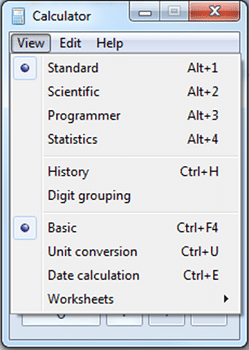 Unit conversion allows you to automatically convert various units of measurement, such as Fahrenheit to Celsius: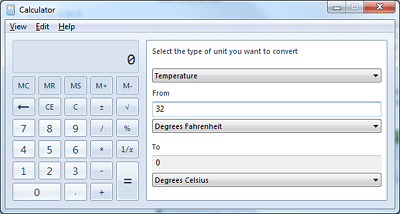 Additionally, under View there's an additional option called Worksheets. There are four worksheets available which help you calculate mortgage, vehicle lease, and gas mileage, both for gallons and liters.
Take a few minutes and play around with the new calculator. For more information, check out Microsoft's article at http://windows.microsoft.com/en-US/windows7/products/features/calculator.