Remote Computer Support May Be What You Need

Most of us have a friend or family member that is a whiz at solving computer issues. Unfortunately, that person is not always available or nearby to give you the assistance that you need. Instead of lugging that computer down to your local PC shop to show them a problem, wouldn't it be great to just be able to reproduce the problem you're experiencing and then send that to your friend for them to look at when they're available? With Windows 7, it's incredibly easy to do this!
Open Control Panel on your system and select Troubleshooting: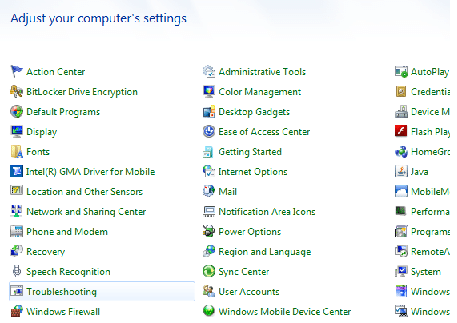 From here, on the left-hand side, select Get help from a friend: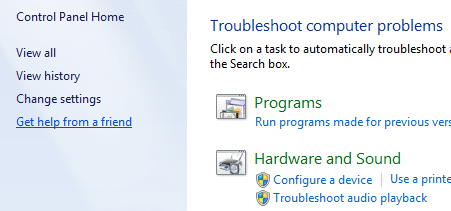 From here, you can invite someone to help you if they are available. However, if you simply wish to record the problem and send it to them, at the bottom of this screen, under Record a problem that you're having with this computer, select Problem Steps Recorder:

From here, you'll see a little pop-up screen:

If you click on Start Record, you can then proceed to reproduce the problem that you're having. You can click the Add Comment button to enter notes at any step. Once you've reproduced the problem, click Stop Record. You will then be prompted for a place to save these steps. Drop it to an easily-accessible place, such as your desktop.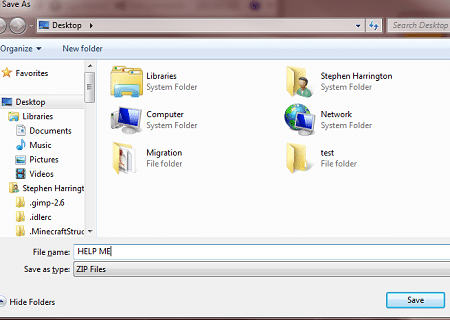 Within that zip file is a document which has all of the steps performed and information surrounding those steps: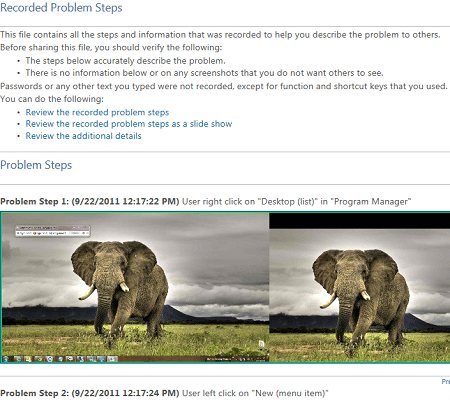 Email that zip folder to your helper and they will be able to review it for you!
For more information, visit http://windows.microsoft.com/en-US/windows7/How-do-I-use-Problem-Steps-Recorder.