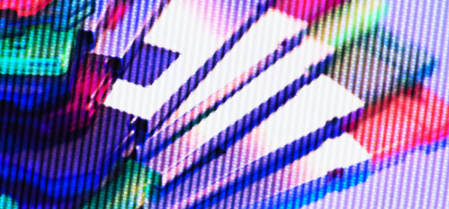 Is One Always Better?
When looking at software on the market, many people initially look to fill a need rather than a product. Once they understand what their need is, they then look at products which fill that need. This is where they may discover that there are both open-source and proprietary software which provides the functionality they need.
What is open-source software? In simplest language, it's computer software in which the source code for the software is freely available for review or modification. This means that open-source software is normally free of charge. Proprietary software is commercially developed software for which the code is protected, in most cases. Thus, open-source software is obviously appealing to many people but what trade-offs do you receive in exchange for free software?
Support on open-source software may be limited to forums or email support. In some cases, there is open-source software with professional backing, but that is the exception rather than the rule. Additionally, software bugs with open-source software may be slower to be resolved than with proprietary software. Automatic updates for open-source software may not be available as well, thus requiring manual installation of updates or patches. With proprietary software, updates are common and you can readily receive telephone support from the software's manufacturer.
One of the benefits of open-source software is that you often receive new versions of the software for free. With proprietary software, you may be shelling out money for a new version, whether a full installation or an upgrade. Think about the cost the last time you wanted to purchase a new copy of Microsoft Office. Users of open-source may find themselves saving a few dollars.
With both types of software, there may be stipulations on how the software can be used, so be sure to read up on the author's licensing. Some software cannot be installed on a business network or computer. Other software may only be installed if you're a student or a teacher. Always make sure you're installing the software within the usage rights.
Finally, know that there are options for getting proprietary software for a reduced price, particularly if you're a student, teacher, or are part of a non-profit organization. Look for these options with software manufacturers and distributors prior to dismissing commercial software completely. A good resource for non-profits is Tech Soup. You may be able to find software for a fraction of the cost of what it is in a retail store.
As with any choice, determine what your needs are, where the software will be used, and what type of support you will need. Then look at whether you need to use open-source or proprietary software. Free isn't always the best option, but it just might meet your needs.