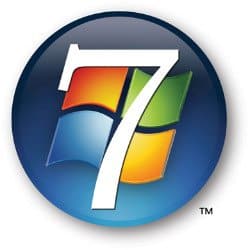 Running Windows 7 as an Administrator
Have you wondered how to run applications in Windows 7 as an administrator? Do you wonder what what means? In order to answer these questions, we need a short history lesson. Initially introduced in Windows Vista, Microsoft added a feature called User Account Control (UAC). While often lambasted by critics and ridiculed by the media, the UAC served a single, noble purpose: to protect users from themselves.
When launching a program on your computer, that program runs with standard user (read: restricted) rights, even if you were logged in as a member of the Administrator group. This allowed for your applications to run cleanly, but restricted them so they didn't wreak havoc on your computer, especially in the case of viruses or malware. The problem was that this box seemed to pop up a little too often in Windows Vista, often causing users to disable the UAC completely which removed all protection.
Remember this?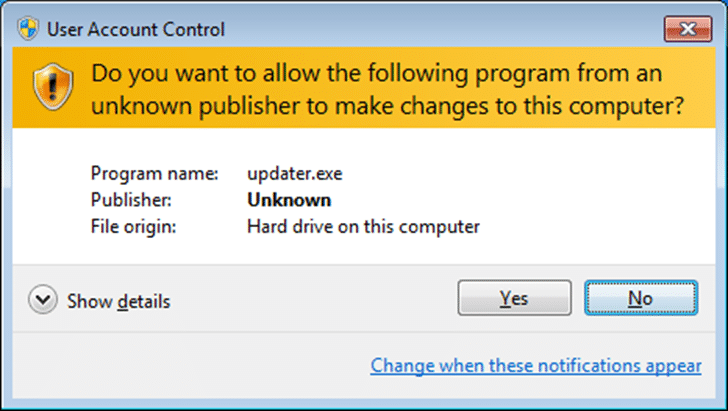 With the introduction of Windows 7, Microsoft made some much needed changes to the UAC. Now the protection is far less annoying and disabling the UAC is rarely, if ever, needed. Programs continue to operate as they did in Windows Vista, running under standard privileges.
But even with the changes to the UAC, you may still have an application that needs additional rights to function properly. In fact, some applications, occasionally due to not being written for compatibility with Windows Vista or Windows 7, may not run at all without additional rights. Thus, you may need to run the program as an administrator. This does not mean that you need to run the application under the Administrator account on your computer. It means that you are granting the application additional privileges to write to protected areas of the computer. As such, you should always proceed with caution when using this feature.
Note: It is recommended that you do not run web browsers or e-mail clients with this right. Doing so may unintentionally introduce malware or viruses to your computer system.
Where is it?
To run a program as administrator, locate the program in your Start menu. Right-click on the shortcut and choose the option Run as administrator.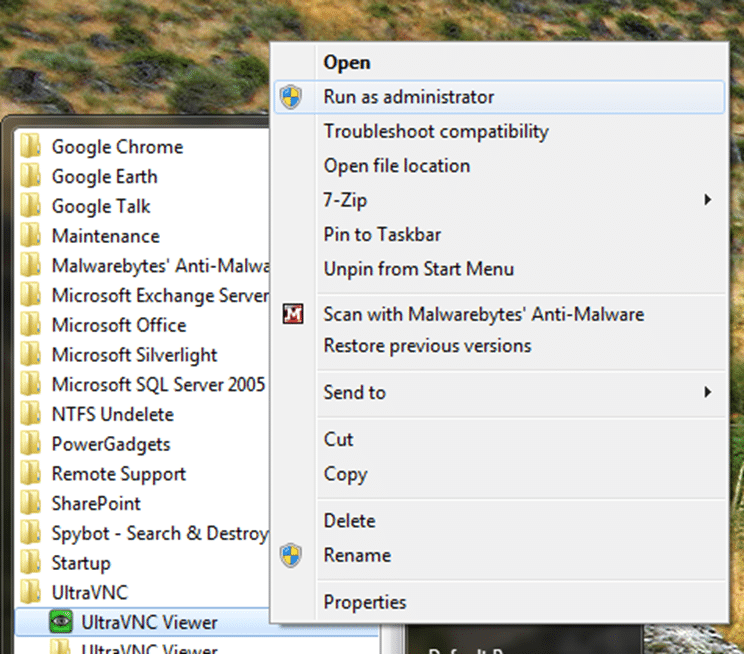 You will receive a message asking for confirmation.  Simply click Yes if you meant to select this option.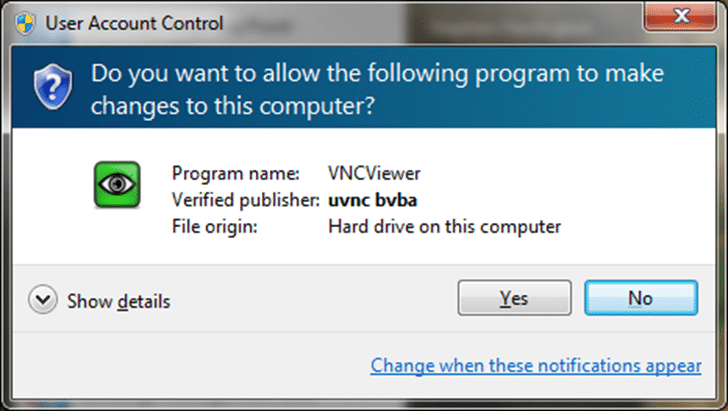 The program then should continue to launch with the added rights you've granted.
In some instances, you need a program to always run with these added privileges. To configure this, once again, find the application in your Start menu. Right-click the program and then select Properties.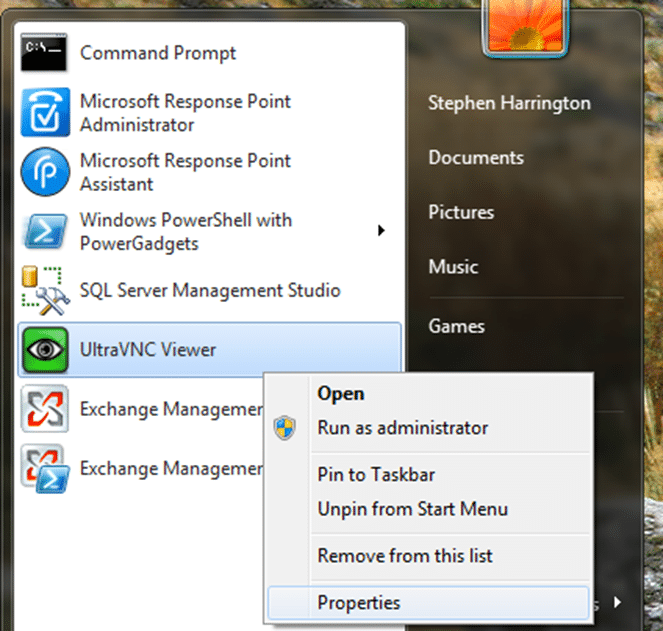 If you select the Compatibility tab of this screen, you'll notice a section called Privilege Level. Check the box for Run this program as an administrator. Click OK to save your changes.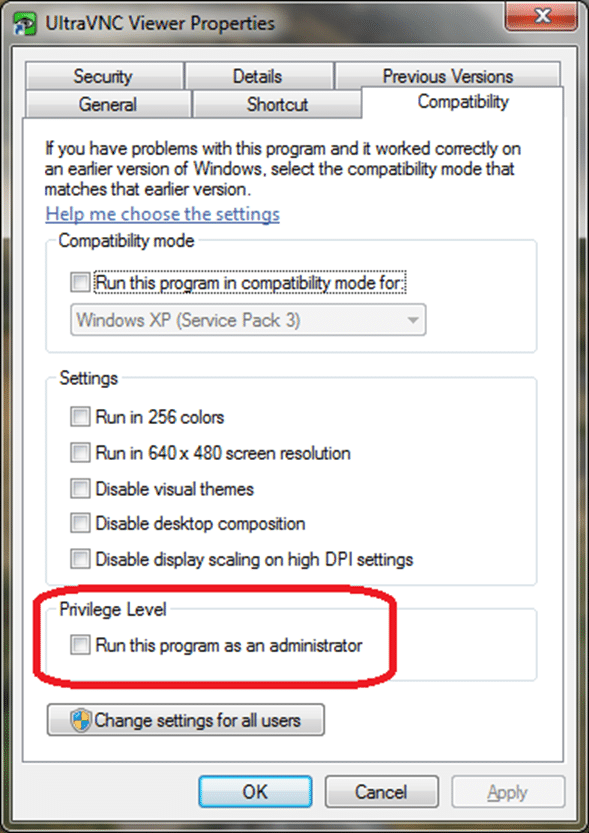 You will continued to be prompted to make sure you wish to run this program as an administrator, but there will be one less step to perform when you need to use this application.
For more information on the User Account Control built into Windows Vista, Windows 7, and Windows Server 2008, please visit http://technet.microsoft.com/en-us/library/cc709691(WS.10).aspx.