Hiding Your Windows updates
Microsoft releases updates to Windows and other products quite frequently. At times though, the update may be one you do not want. Perhaps it will break functionality of a third-party application on your computer. Maybe it updates a feature of Windows that you do not use. Whatever the reason, you may wish to not install the update and also hide it from the list of updates available. Let's look at how to get more control over these updates.
To do this, open Windows Update from your Control Panel or from the Search box on the Start menu.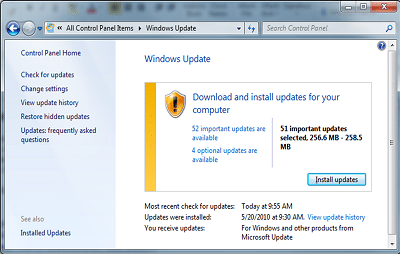 From here, click on the option to view the updates available.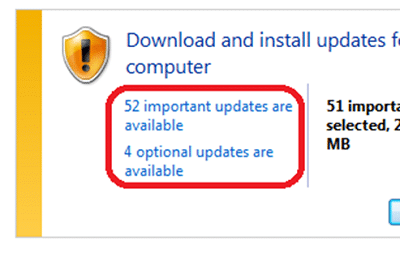 Now you will see the updates available to your system, either important or optional updates. Simply leave the update unchecked and then right-click on the update. You'll then be provided with an option to hide the update.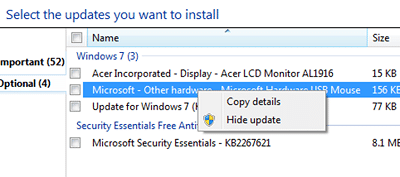 If you wish to restore your hidden updates or accidentally hid the wrong update, you can restore those. Go back to the main Windows Updates screen and on the left-hand side, choose Restore hidden updates.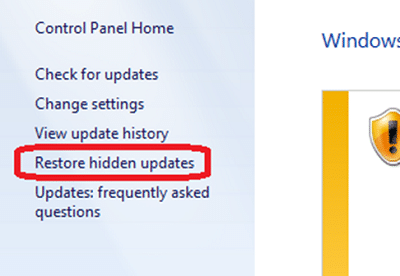 For more information, please visit http://technet.microsoft.com/en-us/magazine/ff382716.aspx.