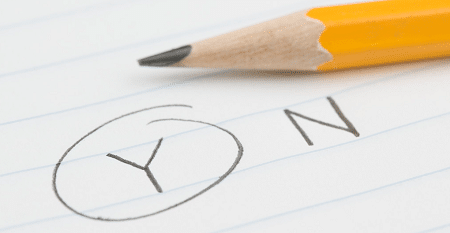 Should you or shouldn't you?
This week our good friends at Microsoft made Internet Explorer 9 publicly available. So, the question remains, should you install it?
You shouldn't if…
The most obvious reason why you shouldn't install the software is if you're simply unable to do so. Internet Explorer 8 was the last version of Internet Explorer to be supported on Windows XP. So, if you want to get the new browser and you're still using Windows XP, it's time to upgrade your operating system.
As with any new software installation, there's cause for concern as to the compatibility with existing software on a computer. While this is less of a concern with web browsers, if you use any web-based application, it's probably best that you make sure it's compatible with this latest version.
Finally, if you simply wish to not be on the cutting edge, or if you're on a network which prohibits you from installing software, it's probably best to wait on IE9 until it reaches mainstream acceptance and deployment.
But you should if…
Microsoft states that this browser is very fast and initial testing does agree with that assessment. Hardware integration within the browser means that it should run even smoother on systems which have high performance graphics cards.
The search bar present in Internet Explorer 8 has been removed and searching can now be done from the address bar. Integration with Windows 7 is even better allowing you to pin your favorite sites directly from Internet Explorer to your task bar or desktop. Microsoft SmartScreen filter has also been upgraded to protect you from websites that might compromise your computer or your identity.
The space usage is also noticeable. You will find that in Internet Explorer 9 you no longer have the overhead of multiple rows of tabs, bars and menus. Instead, the address bar/search bar, tabs, and the options are all on the same row of the browser. This results in a larger view of the website.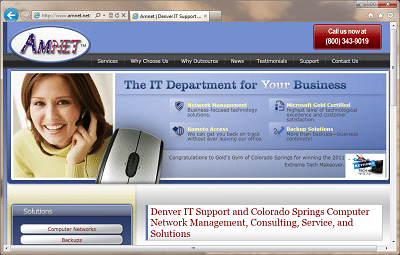 There are a ton of additional improvements and fixes. Check it out and decide if you want to do the upgrade. All in all, the browser seems fast, smooth, and not sluggish at all. If you have the ability, I'd suggest downloading and installing it.
For more information, or to download the browser, visit http://windows.microsoft.com/en-US/internet-explorer/products/ie/home.